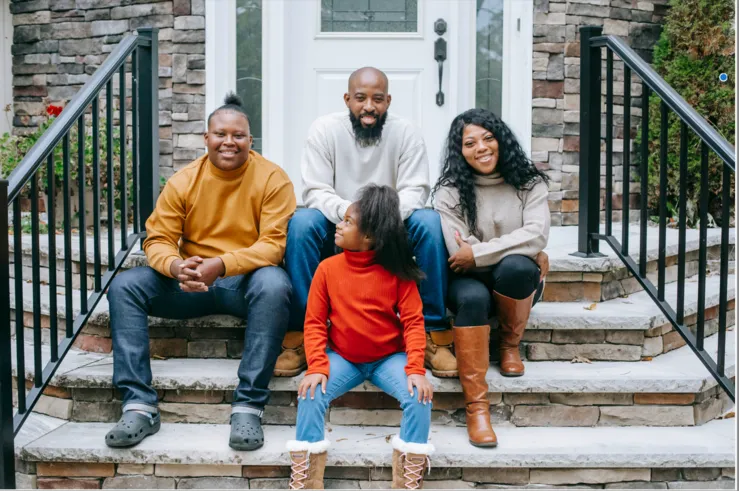 The number of challenges associated with parenting and families is endless. Still, common issues can include conflicts with in-laws, differences in parenting styles, and even trauma, such as domestic violence or alcohol and drug abuse. It can be challenging to watch family members struggle; you may not know how to resolve the problem in many cases. We strive to help parents and families develop acceptance and skills to repair relationships.

Parenting and family issues may include:
Being a single parent

Divorce/Co-parenting

Problems caused by divorced parents entering new relationships

Fewer opportunities for parents and children to spend time together

Deployment

School-related issues
You don't have to face parenting and family challenges alone. Seek help from a qualified therapist to gain some much-needed perspective that will allow you to work through the problems at hand effectively.

Call today to schedule an appointment.