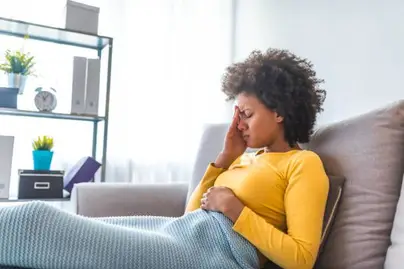 Living with a chronic illness can be challenging, both physically and emotionally. It's common to experience depression, anxiety, and stress due to managing your symptoms and adapting to changes in your daily life. A mental health therapist can provide support during challenging times.
Several of our therapists are certified as health coaches by the National Society of Health Coaches. NSHC is the only certifying body explicitly designed for licensed health practitioners credentialed to coach those with moderate to high health risks, chronic conditions, and disease.
Our therapists can support your mental and physical health by taking an integrative mental health approach. Therapy can provide a safe space to process emotions, develop coping strategies, and improve overall well-being. When faced with chronic illness, seeking treatment can be essential to your healthcare journey.

Mental Health Therapy/ Health Coaching can help you to:
Develop coping strategies and stress management techniques

Address any negative thought patterns or beliefs about your illness through cognitive-behavioral therapy

Explore any unresolved trauma or emotional issues that may be exacerbating your symptoms

Seek out a support system of friends, family, and healthcare providers who can offer practical and emotional support

Consider appropriate complementary and alternative therapies such as acupuncture, meditation, or yoga to supplement traditional medical treatments

Set realistic goals and expectations for managing your illness and celebrate your accomplishments.
McInnis, Opal A., et al. "Finding Benefit in Stressful Uncertain Circumstances: Relations to Social Support and Stigma among Women with Unexplained Illnesses." Stress, 2015, https://doi.org/10.3109/10253890.2014.1001975.